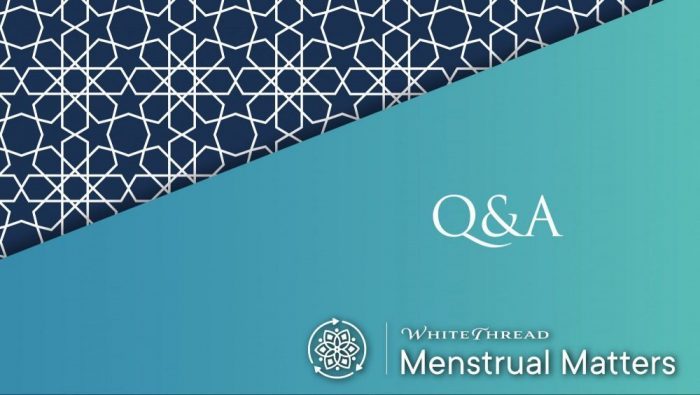 If a woman feels discharge while praying witr salah and after completing praying she checks and spot some wetness less than the size of concave of a palm does she need to repeat the prayer or sudur?
Answer
In the name of Allah, the Inspirer of truth
If a woman feels discharge exiting during her prayer and upon checking, can confirm that it did indeed exit during her prayer, her ablution (wudu) is considered broken and she should repeat the prayer.
The amount of discharge does not matter. Any amount of discharge leaving the body will break her wudu.
The amount of discharge present on one's clothing or sanitary liner will only be considered in order to ascertain whether they are clean enough to pray in. If the amount is less than the concave of one's palm, the prayer will be valid, but disliked if it is not removed. However, she must still perform a fresh wudu after the discharge exited for her prayer to be valid.
Please see the following link for more information.
And Allah knows best.