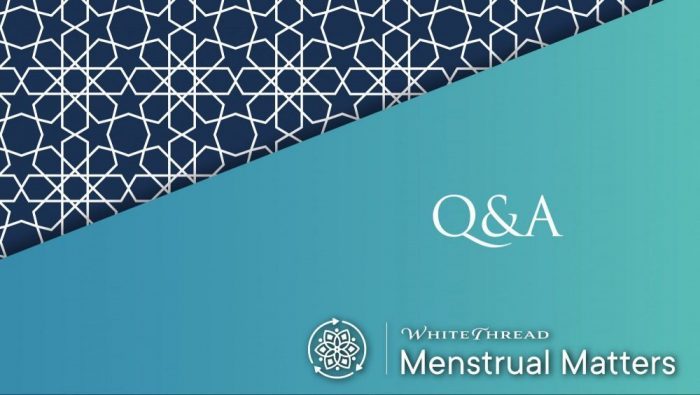 Bleeding After Intercourse
Salaam.. i have my period and it lasts for 4 days when it's finished (gone clear)i have a ghusal and be intimate with my spouse. I have noticed I start bleeding again.. this has happened to me twice now.. it this still my period?
Answer
In the name of Allah, the Inspirer of truth
According to the rules, all bleeding in the habitual days of menstruation (hayd) will be regarded hayd. Since the bleeding you experience is within the maximum 10 days, it will be hayd.
It would be advisable to seek medical advice to be sure there is no other reason for the bleeding especially if you experience bleeding every time after sexual intercourse.
And Allah knows best.