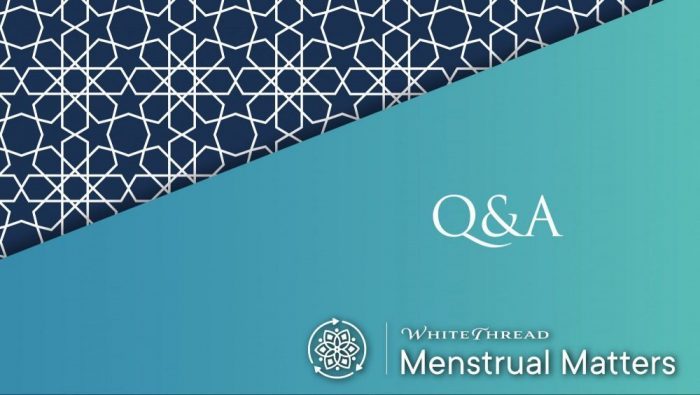 Are Prayers Excused During Menstruation
When your period starts and it was during Salah time and you didn't pray the Salah that was due, , do you have to do qadr missed prayer once your period finished and your pure?
Answer
In the name of Allah, the Inspirer of truth
According to the Hanafi School, all prayers are excused during menstruation (hayd) and do not need to be made up. This applies even if a woman had ample time to pray before her menstruation began. The obligation to pray is based on a woman's condition at the end of the prayer time. 
For example, Asr prayer time enters at 4 pm and exits at 6 pm. If a woman starts to menstruate at 5 pm and she has not prayed Asr yet, she does not have to make up this prayer after she becomes pure. 
And Allah knows best.