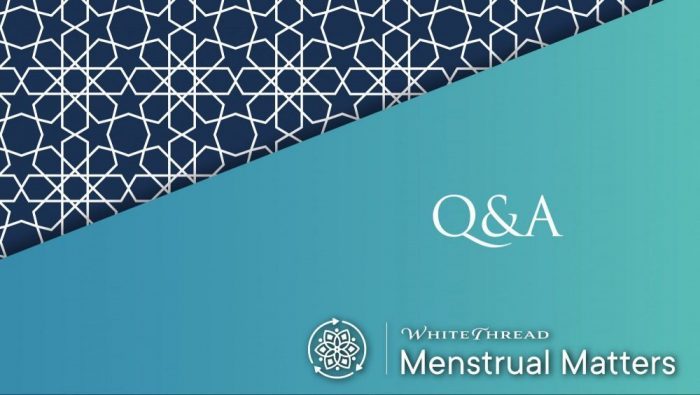 Bleeding After 40 Days of Nifas
I have passed my 40 days of bleeding, but still have a flow of blood like my normal menses. Do I consider this to be istihada and start praying and fasting ?
My previous two pregnancies my post natal bleeding stopped by 40 days.
Answer
In the name of Allah, the Inspirer of truth
Bleeding beyond 40 days and nights after childbirth cannot be considered post-natal bleeding (nifas). Therefore, the bleeding after 40 days and nights will be invalid bleeding (istihada). Ritual bath (ghusl) must be performed and salat and fasts of Ramadan commenced.
You mention that the two previous post-natal bleedings "stopped by 40 days." It is unclear if you mean it stopped at 40 days or within 40 days.
Whatever number of days the post-natal bleeding lasted after the last child, will be your habit provided it stopped before or at 40 days and nights and it was followed by a complete purity of 15 days and nights.
This previous habit will be used to determine how much of the present bleeding is nifas. The rest will be istihada and missed salat and fasts of Ramadan of the days which are determined istihada in hindsight, will have to be made up.
Please see this article for more detail.
And Allah knows best.