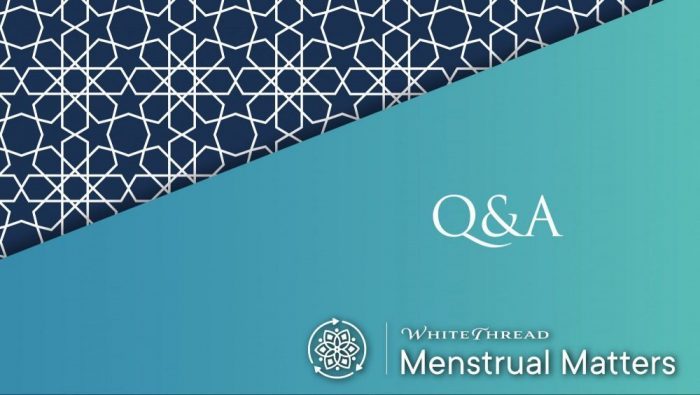 Cleaning Pubic Hair & Ghusl
Assalamualaykum,
Should a woman remove her pubic hair before or after ghusl? I've asked my Apas these questions and I get mixed responses. Some say to do it before whilst others say after.
Answer
In the name of Allah, the Inspirer of truth
There is no restriction regarding removing pubic hair. It can be removed before or after a ritual bath (ghusl).
It should be noted that a misconception exists among some communities that underarm and pubic hair must be removed for ghusl to be valid. This is incorrect. For ghusl to be valid, fulfilling the obligatory (fard) acts of ghusl are enough. Details are available here.
And Allah knows best.