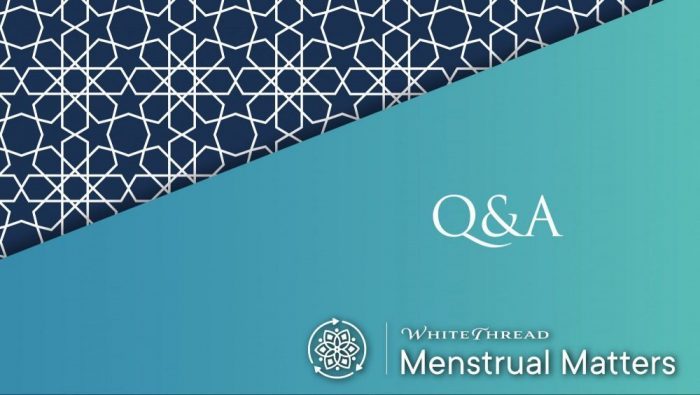 Pray you are in the best of health and Imaan.

I had a question regarding menses and HRT after the age of 50.

So if a woman has a period and there was a gap of 5 months after which she started taking HRT, the period which she experiences now, which has become regular every month,  is that regarded as haidh or istihada?

Jazakallah
Answer
In the name of Allah, the Inspirer of truth
According to the Hanafi school, the legal age of menopause is 55 lunar years (53 solar years and 4 months).
Any coloured discharge seen by a non-menopausal woman will be menstruation (hayd) if it meets the following requirements:
It reaches a minimum of 72 hours (three days and nights) and is less than 240 hours (ten days and nights).
It is followed by a complete purity of 15 days.
However, a post-menopausal woman (over 55 lunar years) will only consider the blood to be hayd if:
The blood is black/red or it is the same colour seen during her pre-menopausal days.
It meets the general requirements of hayd.
Any medicine or treatment will not affect these rulings. Please see our article on Menopause for more detail.
And Allah knows best.