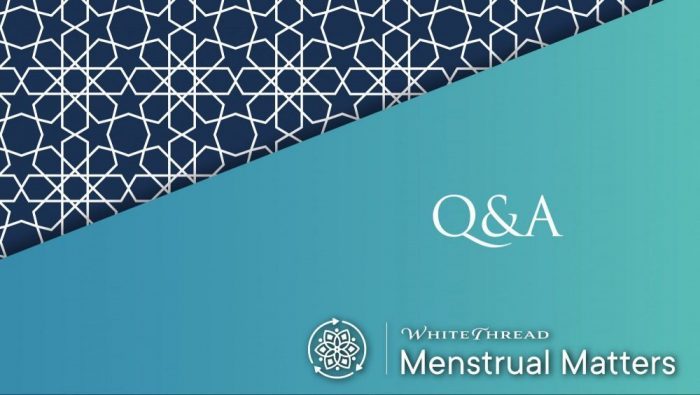 Hayd Starts During Qada Fast
If a woman was keeping a qadha fast for the ones she missed during ramadan however, whilst keeping her qadha she started her period, does she now have to keep 2 or just the qadha of the fardh?
Also if a person was keeping a nafl fast and came on their period so they have to make up for it with another fast?
Answer
In the name of Allah, the Inspirer of truth
If menstruation (hayd) begins while a woman is making up (qada) a fast of Ramadan, she will make up just one fast and not two.
If a woman begins her hayd while carrying out an optional (nafl) fast, her fast will be invalidated and she has to make qada. Please see the last paragraph of this article for more details.
And Allah knows best.