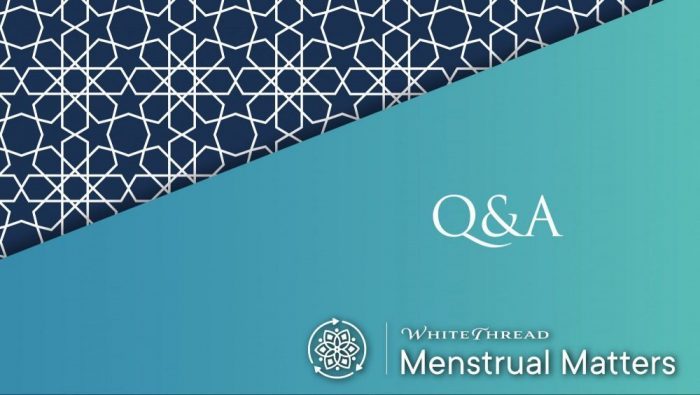 Assalamu alaykum ww
I have started istihaza from 19th of December and I'm not sure if I have to consider my period after the 15th day of my purity or according to my tuhur habit which is 18 days. Below I have given my starting and ending of the hayd this month. If you could please give me an answer asap.
Jazakillah
Answer
In the name of Allah, the Inspirer of truth
Whenever there is an incomplete purity (less than 15 days), the blood on both sides is joined to become a continuous flow. In this situation, a woman should follow her valid habit of menstruation (hayd) and purity, considering both place (zaman) and number ('adad). Please refer to this article for more details.
There is a misconception regarding 15 days of purity that women tend to follow in cases of continuous bleeding (istimrar). In reality, 15 is the minimum number of days and is not necessarily a valid habit that can be followed. During continuous bleeding, a woman must refer to her habit in order to determine what is hayd and what is purity. 
And Allah knows best.