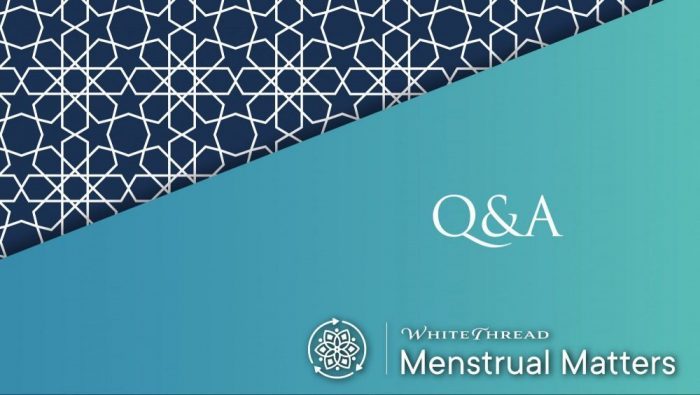 Is Bleeding In Placebo Days My Hayd
السلام عليكم ورحمة الله وبركاته

I have a query regarding my periods, if you can please assist. I have very irregular periods, I just started the pill to regulate it. I started the pill on the 16 of May. I started spotting on the 23 of May, which is when I was expecting my periods if I had not started the pill and I'm still spotting till today. The placebo pills will start on the 5 of June so I'm only expecting my actual periods according to the pill around there. I wanted to know if this spotting will be regarded as istihaaza? If I continue spotting till I start the placebo pills, does the actual period that I am expecting according to the pill be considered as haiz?

جزاك اللهُ
Answer
In the name of Allah, the Inspirer of truth
If a woman is using birth control pills and has bleeding outside of her place of habit, she will consider the bleeding in her place of habit as menstruation (hayd). Just because a woman bleeds in her placebo days, does not mean the blood takes the ruling of hayd. Rather, the ruling is based on whether the blood is occurring during her place of habit.
From the information you provided, you were spotting on May 23rd and are expecting to bleed again on June 5th, once you begin the placebo pills. The bleeding that falls in your place of habit is the one that will be considered hayd.
If any bleeding exceeds the maximum of 240 hours (ten days and nights) or is not preceded by 15 days purity, you will refer to your last valid habit in hayd and purity to determine which days are hayd. 
And Allah knows best.