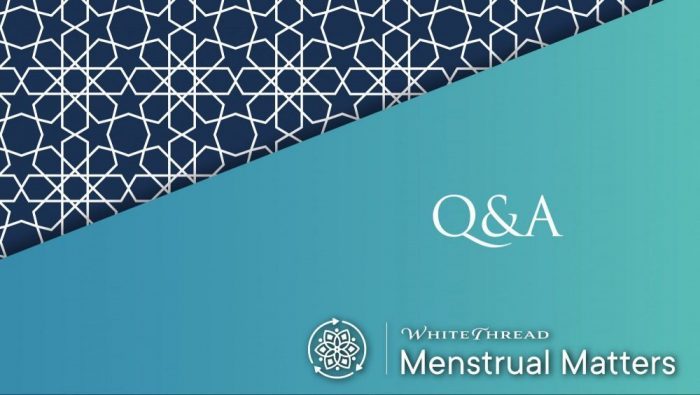 Purity After Menstruation
Under the hanafi fique, Can you advise what the sign of purity is after menses?
I have been following the ruling that dry spell, or clear white discharge is the sign.

What if you get get pale clear transparent yellow discharge? Is this istahaza? Should I just wait till 10 days (240 hours) and only then do ghusul and resume with prayers? Is the transparent yellow / pale yellow discharge considered as purity?
Answer
In the name of Allah, the Inspirer of truth,
The sign of purity after menstruation (hayd) is when discharge becomes white or clear, or there is an absence of discharge. A woman should then perform a ritual bath (ghusl) and return to performing the obligatory acts of worship.
Regarding the pale yellow you mentioned – any coloured discharge in the habitual days of bleeding, other than clear or white, is considered menstruation, including yellow.
However, it is important to note that when looking at the colour of discharge, the sample should be fresh and wet. If the discharge is looked at when it has dried, it has undergone a chemical reaction, altering its colour. You may find our articles on Colours and Using a Kursuf helpful in determining the end of menstruation.
And Allah knows best.