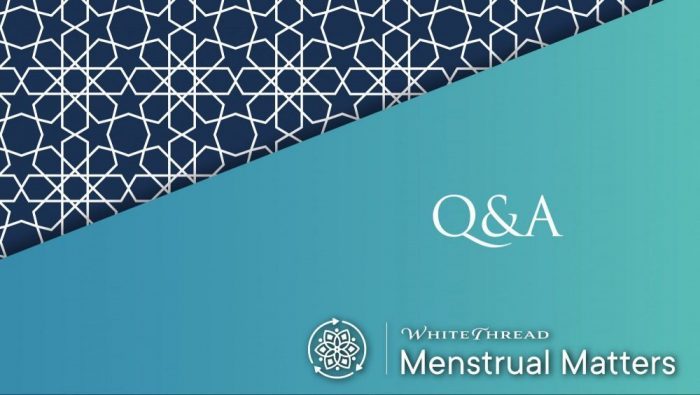 Spotting in First 72 Hours
Asalaam aliaikum
I had bleeding yesterday in the morning when I woke up for suhoor so I didn't fast, and then I had nothing the whole day until about 6pm where I had more bleeding. The next morning for suhoor I had no bleeding throughout the night. Do I class this as my period? I have irregular periods so haven't had a period in 64 days, so this was the first time seeing blood since then.
Answer
In the name of Allah, the Inspirer of truth
If the bleeding/spotting continues for at least 72 hours (three days and nights) and does not exceed 240 hours (ten days and nights), the bleeding will be menstruation (hayd). Any fasts missed during these days must be made up (qada). However, if it stops within 72 hours and you do not see any bleeding/spotting for at least 15 days, retrospectively it will be irregular bleeding (istihada). You must make qada of any missed fasts and prayers. Please see the following question on how to fast with spotting.
If it exceeds 240 hours or is not followed by at least 15 days of purity, you must refer to your habit for hayd and purity to determine which days are hayd and istihada.
If you find yourself in this situation and require further assistance, please resubmit your question and provide us with details of your previous 4-5 cycles.
And Allah knows best.