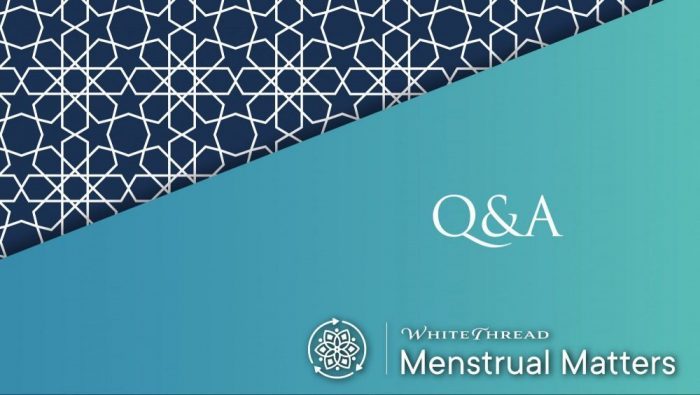 Taking Pills to Stop Bleeding
Is it permissible to take a pill to stop your period during Ramadan so as not to miss any fasts
Answer
In the name of Allah, the Inspirer of truth
It is permissible to take contraceptive pills to stop menstruation (hayd). However, these types of medications often disrupt the normal pattern of bleeding and purity, resulting in irregular bleeding/spotting.
Hayd is a blessing from Allah and a woman is rewarded for the worship she intended, despite being unable to do so. When a woman is not fasting and praying, it can be challenging for her to maintain the spirit of Ramadan. However, she should not despair as there are multiple other ways for her to stay spiritually connected.
Please read our blog post How to Maximise the Spirit of Ramadan During Menstruation.
And Allah knows best.