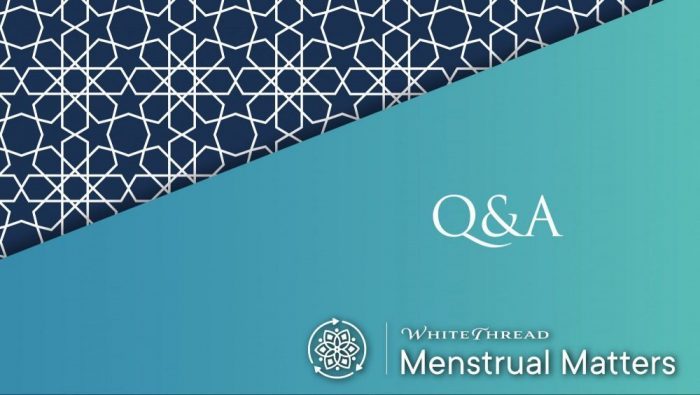 Bleeding After Hysterectomy
my friend gave birth 3 weeks ago on the 27th of march and then had a hysterectomy 10 days ago due to contracting a infection in the womb during her ceserean .
she is spotting but no period . her womb has been removed but not her ovaries
can she fast etc? is this spotting will be from her hysterectomy not her period? or is this bleeding still counted as nifaas?
Answer
In the name of Allah, the Inspirer of truth 
A hysterectomy is surgery to remove the uterus. Depending on the type of hysterectomy, other organs such as the cervix, fallopian tubes, lymph nodes, ovaries, and parts of the vagina may also be removed.
A total hysterectomy removes the cervix and uterus.  
In a subtotal (partial) hysterectomy, the uterus is removed but the cervix is left intact. In this case, there is potential for uterine tissue to be left, which sheds and causes bleeding. This blood is considered menstruation (hayd) or post-natal bleeding (nifas) as long as it meets the criteria. However, if it can be determined that the blood originates from elsewhere, e.g. bleeding is caused by a surgical wound, it will be irregular bleeding (istihada). 
Your friend gave birth on March 27th. Any blood seen until May 6th can be considered nifas. 
And Allah knows best.