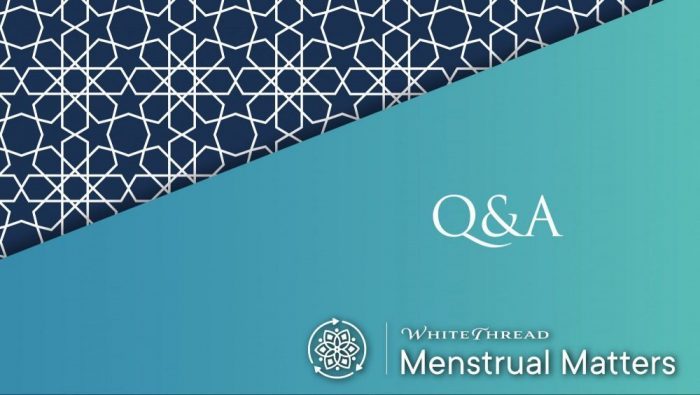 Bleeding During Pregnancy
I did a prevannxy test last week which showed I was 2 to 3 weeks pregnant. Since thay time I've had spotting which is less than a period but more than jist a few drops, it comes and goes. My cycle has been all over so I dony know what ti make of this. Am I still obliged to pray and am I to do istanja before every namaz?
Answer
In the name of Allah, the Inspirer of truth 
Bleeding during a confirmed pregnancy is regarded as invalid or irregular bleeding (istihada) during which salat must be performed. 
It is important to remember that whatever exits from the vagina during pregnancy is considered an impurity (najasah). This will invalidate ablution (wudu) and any impurity on the body/clothing must be removed prior to praying.
However, if there is no blood, you are not required to make istinja. 
We recommend that you keep a record of the day the blood was first and last seen and also keep a record of your previous menstrual cycles. 
And Allah knows best.