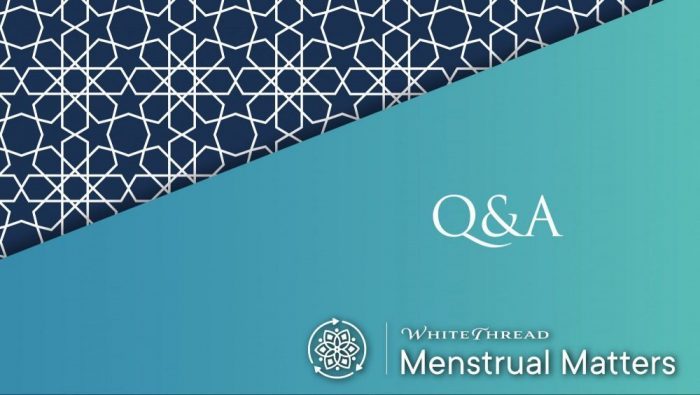 Counting My Regular Days as Hayd
I have been prescribed the medication VISANNE for the treatment of endometriosis in Feb 2020. It has since changed my regular cycle. I began spotting (only) and bleeding in general stopped. This happened until May 2020. Thereafter, even the spotting stopped. My doctor informed me that this medication does stop menstruation in certain individuals while others continue to have a regular cycle. My question is do I continue to assume at least 3 days of haidh on what would have been my regular days? I was advised by an apa to assume 3 days of haidh each month even without any sign of bleeding. I am however confused as some months, I don't experience menstrual pain or anything as an indication. Should i stop fasting on my "regular days" and stop reading my salah on those "regular days" according to my menstrual calender ?
Answer
In the name of Allah, the Inspirer of truth
You mentioned that you have been taking medication that stopped menstruation (hayd) altogether and that you have not experienced any bleeding/spotting since May 2020.
As there is no actual bleeding/spotting or fresh-coloured discharge, you must continue to perform obligatory acts of worship as there is no reason for you to not fast or pray. You must continue fasting in Ramadan and offering prayer (salat) on those 'regular days' as you are not seeing any real or legal blood.
And Allah knows best.