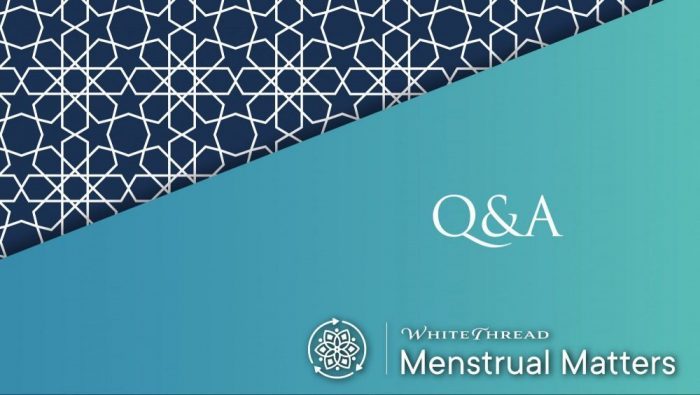 Can I Touch the Qur'an During Hayd
Slmz. I hope this question is appropriate to your platform. I am allowed to read books such as hayatus sahabah while menstruating. These books have extracts of ayaats of the quraan in Arabic. I know that we are not allowed to read that but are we allowed to touch the book that contains these at all. Please extend answer to tafsir quraans as well. Jzk
Answer
In the name of Allah, the Inspirer of truth
It is unlawful to touch the pages and verses of the Qur'an during menstruation (hayd). If the majority of the text is Qur'anic verses, the rulings of handling the Qur'an will apply. However, if the majority is non Qur'anic verses, she is allowed to handle the book, without touching the Qur'anic verses therein.
Please note, the translation is akin to the Qur'an itself, and the same rulings as the Qur'an will apply.
Based on the above ruling, it is permitted to touch books such as The Lives of the Companions of the Prophet (Hayatus Sahaba) during hayd. However, one must not read or touch the Qur'anic verses. The same ruling will apply to books of tafsir. Please refer to our article on Qur'an for more detail.
And Allah knows best.