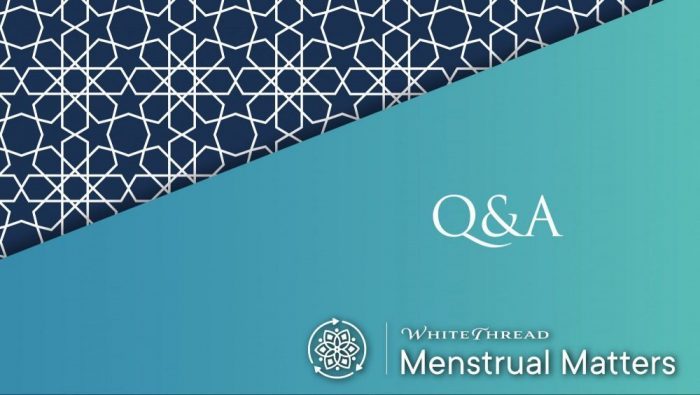 Do I Need to Redo My Prayer
A woman sees a spot of red blood in her haydh days. She then sees nothing there after. So she carries on praying salaah as well as past qadha salaah. Two days later her bleeding starts again and she has her normal haydh. The question is will she have to repeat the qadha salaah she prayed
Answer
In the name of Allah, the Inspirer of truth
As the bleeding is retrospectively ruled as menstruation (hayd), any prayers offered during this time will be void. Hence, the missed prayers that were made up will have to be repeated.
If a woman has any spotting or bleeding in her place of habit, it may be best to wait to perform any missed (qada) prayers.
And Allah knows best.