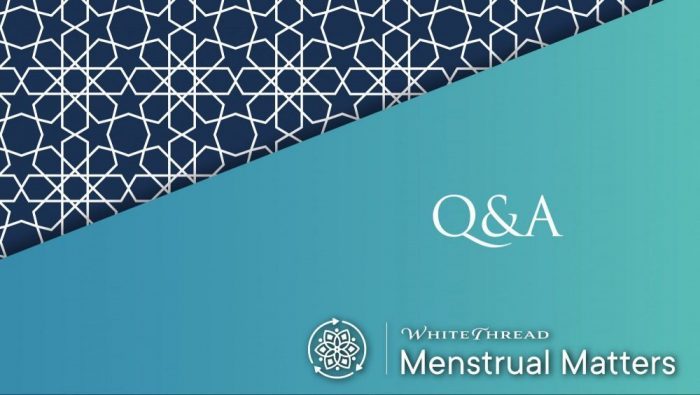 Ghusl Before or After Fast Starts
Assalamualaikum warahmatullah
I had a question:

In Ramadhan, someone checked at 4am to see if they finished their Haidh. (Fajr is at 4:55 am). She saw a bit of brown so didn't do ghusl. At 9 am she checked again and it was completely clean. So now, when is it considered that her Haidh ended? From before fajr (which will mean that the fast of that day will count) or at 9am (which will mean she has to do qaza of that fast)?
Answer
In the name of Allah, the Inspirer of truth
From the information you provided, the last time she saw bleeding/coloured discharge was 4:00am, which will be considered the end of her menstruation (hayd). She may delay her ritual bath (ghusl) until the Islamic midday and her fast will still be valid.
Note: The Islamic midday (al-Dahwa al-Kubra) is the half-way point between Fajr and Maghrib and is not the same as noon or zawal.
As a note of precaution, in the future she should check whether or not she is pure directly before the end of the prayer time.
And Allah knows best.