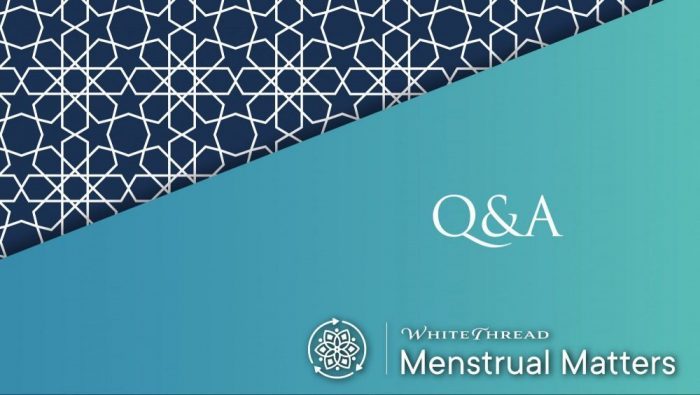 My Bleeding Isn't Always Red
I have developed this trend of getting periods for 9 days in which only 3 days actual bleeding happens and for rest of 6 spotting of dark brown color takes place. Are they considered periods? I miss out of my rozas and namaz a lot. Can I get some relief on that?
Answer
In the name of Allah, the Inspirer of truth
Any coloured discharge/spotting, other than clear or white, seen in the possible days of menstruation (hayd) is hayd as long as it meets the minimum threshold of 72 hours (3 days and nights) and does not exceed the maximum of 240 hours (10days and nights). Hayd must also be preceded and followed by a minimum 15-day purity.
From the information you have provided, the 6 days of dark brown spotting will be a part of your hayd, provided it meets the conditions outlined above. In this case, you are correct to not fast or pray (salat) during these days.
Please refer to the article on 'Discharge' and 'Colours' for more information.
 And Allah knows best.