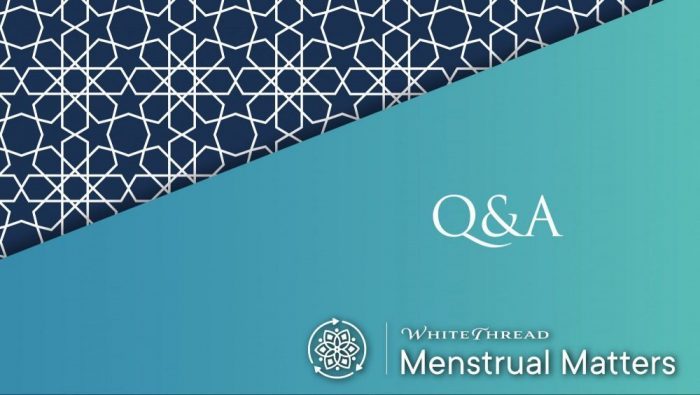 My Post-Natal Bleeding is Intermittent
During nifaas every time I thought I was getting paak
I would be spotting again every 2/3days

But now since few days as I'm in the last days of my 40 days, bleeding has got so heavy and it's like a period now? So the day my 40 days ends is that like counting it as nifaas, and having a shower to start salah
Answer
In the name of Allah, the Inspirer of truth
All bleeding that occurs within 40 days after child-birth will be considered post-natal bleeding (nifas) even if the bleeding is intermittent. At the completion of 40 days, you must perform ghusl (ritual bath) and start praying.
Please note, you will only consider all forty days of bleeding as nifas if this is your first nifas. If you have previously experienced a nifas, you must refer to the number of days of bleeding in your last nifas for your habit. When bleeding exceeds forty days, this habit will be applied and bleeding beyond these days will be irregular bleeding (istihada).
And Allah knows best.