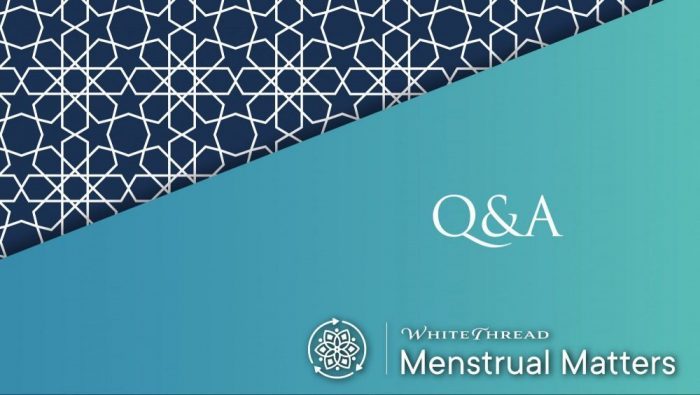 My habit is around 9 days for menstruation. On the 8th day I saw white discharge so I did ghusl and prayed. Later that day I saw a small amount of dry yellow discharge. Do I need to do ghusl again? Will I need to repeat any prayers?
Answer
In the name of Allah, the Inspirer of truth
Any coloured discharge in the habitual days of bleeding, other than clear or white, is considered menstruation (hayd), including yellow.
However, it is important to note that when looking at the discharge, the sample must be fresh and wet. If the discharge has dried, it has undergone a chemical reaction, altering its colour. Therefore, the dried discharge which appeared yellow within the maximum ten days will be disregarded and it will not be necessary to repeat one's ritual bath (ghusl) or prayer.
And Allah knows best.