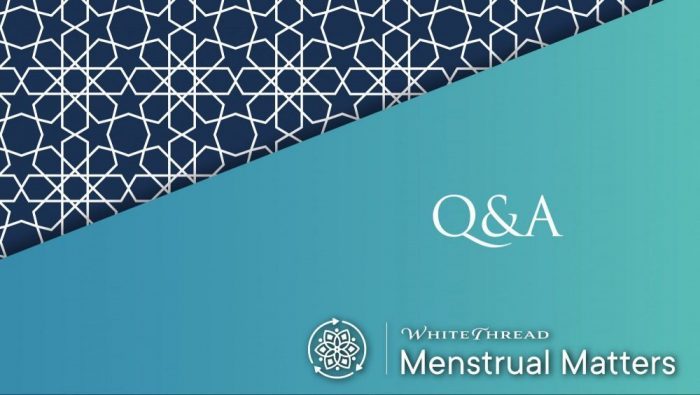 My Very First Hayd Exceeded 10 Days
My daughter is 11. She first got her period last month on the 13th March. She bled for 13 days. After 10 days she had a ghusul and began reading salaah. On the 4th April she started bleeding again and is still bleeding currently today the 7th. It is brown and red.
What is the ruling here regarding her salaah? Must I count 15 clean days from her last period and take this as her period or wait until the 13th? Jzk.
Answer
In the name of Allah, the Inspirer of truth
A menstrual beginner who exceeds 240 hours (ten days and nights) will be given a menstrual (hayd) habit of ten days and nights. Her purity (tuhr) habit will be 20 days.
Based on the information you have provided, your daughter's hayd would be from 13th – 23rd March. She would then apply her purity habit of 20 days, unless she has 15 or more days of purity. This would replace the application of 20-days and become her new habit.
And Allah knows best.