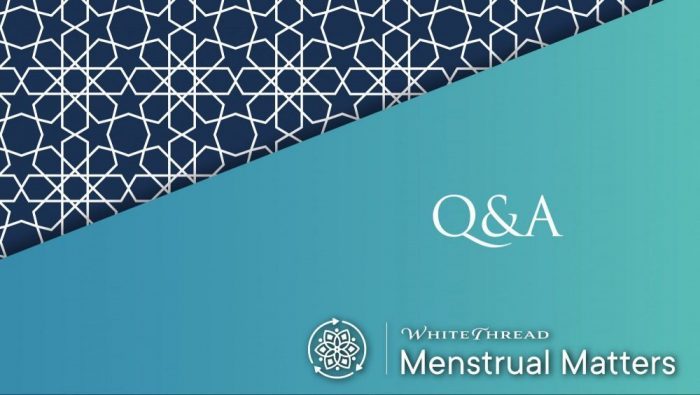 Keeping up with Hifz During Hayd
Can hifz students revise or recite quran from memory or without touching the mushaf during menstruation?
Answer
In the name of Allah, the Inspirer of truth
It is not permissible for a woman, during menstruation (hayd) or post-natal bleeding (nifas), to recite any portion of the Qur'an, with the intention of recitation. However, it is permissible to read the words in the heart and to look at the verses.
In terms of specific strategies to maintain your routine while in hayd, we recommend the following:
Listen to Qur'an recitation. There are many apps that make it easy to listen to specific sections/verses.
Look at the mushaf, while not directly touching the pages.
Recite to oneself, without verbally pronouncing the words.
Listen to someone else's recitation, in order to correct their mistakes. This will help you strengthen your memorization.
And Allah knows best.