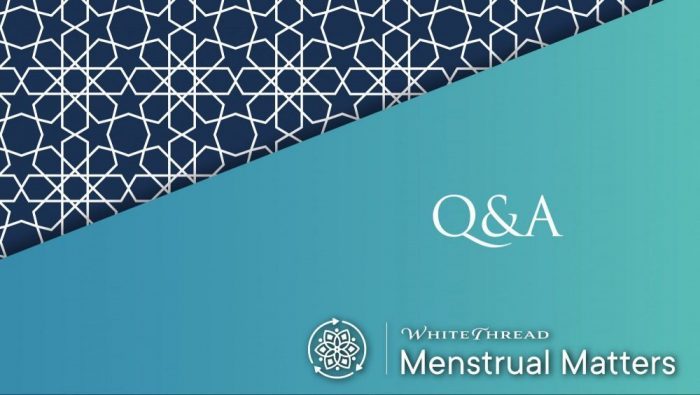 If a person miscarried their baby and bleeding had come to an end – prior to the end of 40 days, can the person perform ghusal and pray obligatory prayers?
Answer
In the name of Allah, the Inspirer of truth
The blood seen after a miscarriage can be menstruation (hayd), irregular bleeding (istihada), or post-natal bleeding (nifas). This will depend on whether there was any limb formation in the miscarried foetus.
If the miscarried foetus had limb formation, the blood will be nifas. There is no minimum for this bleeding. However, the maximum period for nifas is 40 days. If a woman stops bleeding before 40 days, she must perform ghusl (ritual bath) and resume praying. It is not necessary for her to wait for 40 days.
If there was no limb formation, the bleeding will be not be nifas. Rather, it is hayd or istihada. If 15 days from the end of her last hayd have passed and the bleeding continues for at least 72 hours, it is hayd. If it has been less than 15 days, the blood is considered istihada.
And Allah knows best.