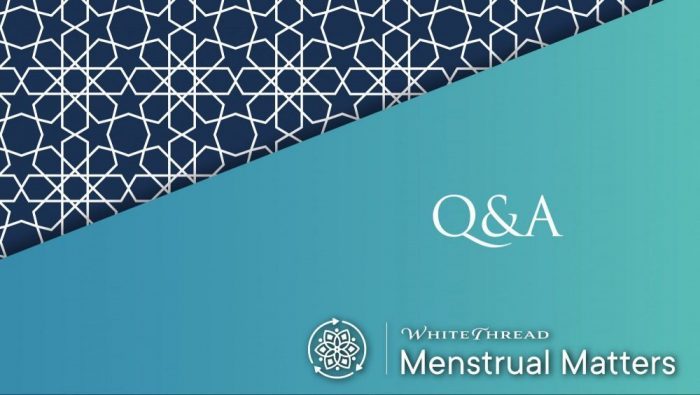 Ruling on Clear/White Discharge
many females are constantly getting discharge even in their salaah. the colour is white or clear and doesn't have a stench. this is a type of discharge that constantly comes and the private area is always moist. does this type of discharge break wudu?
Answer
In the name of Allah, the Inspirer of truth
There is a difference of opinion in the Hanafi school on the ruling of clear/white vaginal discharge. According to Imam Abu Yusuf and Imam Muhammad, vaginal discharge is considered impure (najasa) and invalidates ablution (wudu). However, according to others, it will not invalidate wudu.
For now, we have adopted the more cautious approach and consider it to be a nullifier of wudu. However, as this is an area of concern for many women, we plan to further research the issue.
Women who have chronic discharge may wish to use an interlabial pad or kursuf to block the flow in order to maintain purity during prayer. Please refer to the article on 'Using a Kursuf' for more detail.
And Allah knows best.