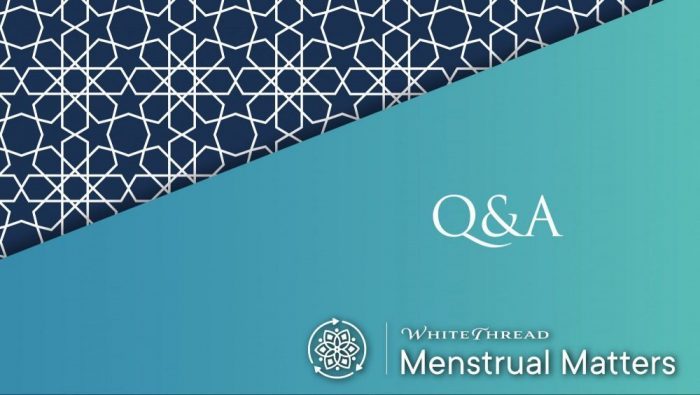 Can I Get a Pap Smear While Fasting
Does having a cervical screening nullify your fast?
Answer
In the name of Allah, the Inspirer of truth
According to classical Hanafi texts, inserting anything wet (oil, water, etc.) into the vagina invalidates the fast.  This was based on the understanding that the digestive and reproductive systems were connected and the insertion of anything lubricated would reach the stomach.
However, modern research has established that these systems are in fact separate from one another. Contemporary scholars, such as Mufti Rafi Usmani, have ruled that the insertion of such substances will not invalidate the fast.
While a cervical pap smear test will not invalidate the fast, it is preferred, if possible, to delay the procedure until after Ramadan.
And Allah knows best.