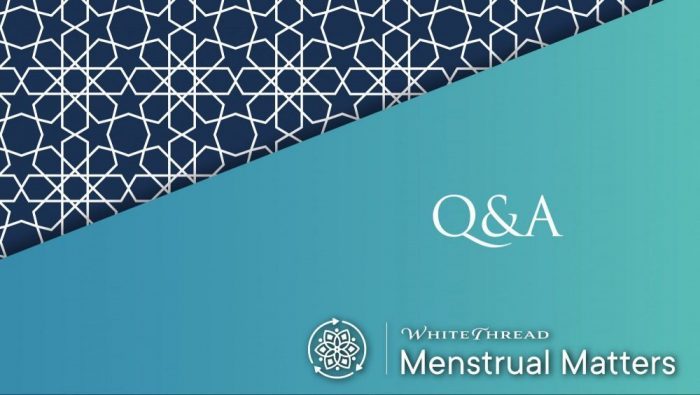 Spotting Due to Birth Control Pills
Apa my habit was always 10 days of haidh and 15 clean days

2 months ago I started the pill and so my haidh was 4 days
This month I started bleeding earlier (my period pill is only in 3 days). I started a discharge 10 days ago but the last 3 days it's like a period, today was with lower back pain.
I've been reading all my Salaah , but since today it's gotten worse I asked the pharmacist who said medically it's a period

Should I count my haidh from today?
Answer
In the name of Allah, the Inspirer of truth
Using the pill can often lead to irregular bleeding/spotting. However, for blood to be considered menstruation (hayd), it must meet the parameters set by Islamic law (Shari'ah) regardless of whether the low is heavy or light. 
If a woman experiences bleeding earlier than her normal place of habit, she cannot assume it is hayd. The general ruling is that if the number of days of early bleeding added to her hayd days exceeds 240 hours (ten days and nights), the early blood will be considered irregular bleeding (istihada) and only the bleeding that falls in her place of habit will be hayd. 
Therefore, you should continue to pray until you reach your place of habit. Thereafter, if you continue bleeding, the days that fall in your place of habit will be hayd. Please refer to the article on 'Early Blood' for more information.
We are currently unable to tell you exactly which/how many days from your bleeding are hayd. In order for us to accurately calculate your habit for hayd and purity, we will require previous bleeding records. We recommend that you resubmit your question and include the dates of at least 5 previous menstrual cycles, as well as dates of all instances of bleeding and spotting.
And Allah knows best.