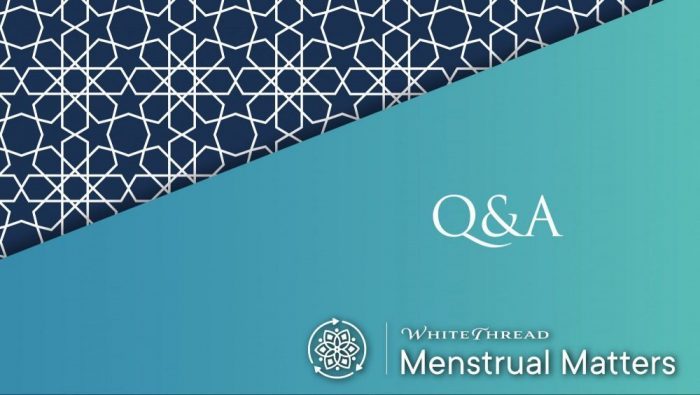 Assalaamu Alaikum

Please can you advise. I'm currently observing iddat as a result of Divorce. Since I have irregular menstruation , I am wondering how to calculate my iddat period. Normally iddat should be 3 menstrual cycles, however due to my irregular cycles this iddat can go beyond 3 months. Kindly advise if there is a maximum number of days should I not experience menstruation during this time. I can have a duration between cycles of up to 40 days and differs month to month. I am positively not pregnant.
Jazakallah Khair.
Answer
In the name of Allah, the Inspirer of truth
You have mentioned that your cycle can be up to 40 days. Your waiting period (iddat) would still be 3 menstrual cycles.
If your purity (tuhr) is longer than 6 months, this may differ.
As it stands, you would wait for 3 menstrual cycles to pass; thereafter iddat would end.
And Allah knows best.