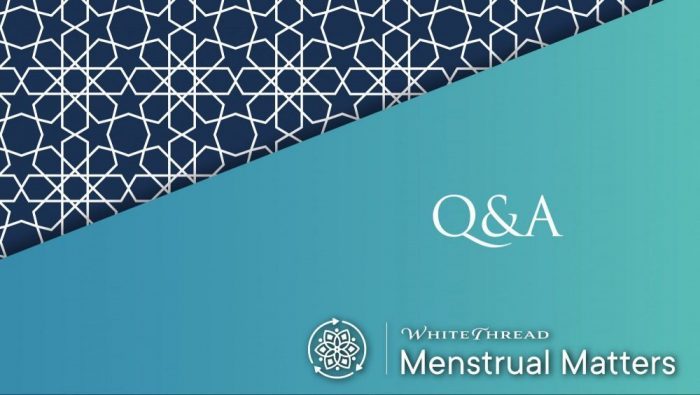 Does Discharge Break Wudu
If a woman regularly has discharge, can her Wudhu alone be acceptable or does she need to do ghusl all the time before praying / fasting?
Answer
In the name of Allah, the Inspirer of truth
Any discharge that exits from the vaginal opening will nullify one's ablution (wudu). The colour of the discharge is considered when it is fresh and before it undergoes any chemical changes (oxidisation).
Please refer to the article on Discharge for more details.
And Allah knows best.