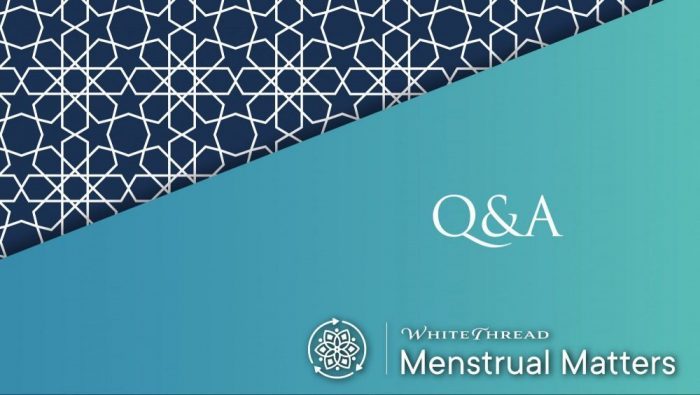 Bleeding After Medical Procedure
If you bleed because of a medical procedure will the bleeding be classed as haidh or istihadha?
Answer
In the name of Allah, the Inspirer of truth
If a woman is certain that the spotting is related to her medical procedure, it can be disregarded as irregular bleeding (istihada). However, if the bleeding occurs in the days she expects to menstruate, it will be menstruation (hayd) provided it meets the conditions of hayd.
And Allah knows best.