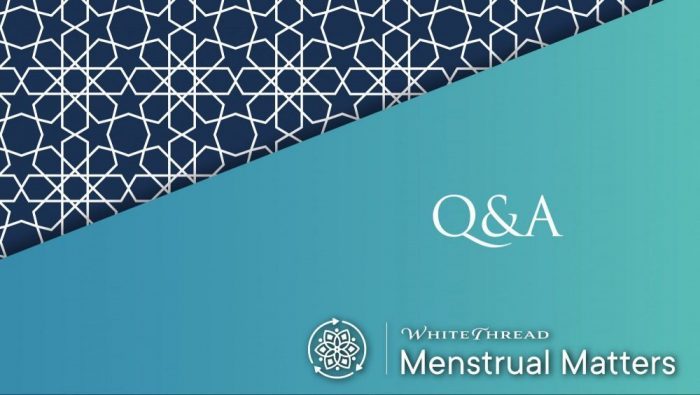 Is My Discharge Menstruation
Assalāmu 'Alaykum wa raḥmatullāhi wa barakātuh

My periods are irregular and after sorting it out with a mufti i know my tuhr days and haydh days. I missed my periods last month. This month (from the day i was suppose to start) there is nothing on the pad or yellow/very light orange discharge but when i use the bathroom and wipe with a tissue there is bleeding on it. I am unsure whether this is bleeding because of haydh or bleeding because of something else/ from elsewhere.
Answer
In the name of Allah, the Inspirer of truth
Any coloured discharge seen during the days of menstruation (hayd) may be hayd. If the spotting/bleeding meets the minimum threshold of 72 hours (three days and nights) it will be hayd, regardless of whether it is seen only when wiping.
If the spotting/bleeding is less than 72 hours, it will be irregular bleeding (istihada).  However, if the spotting/bleeding exceeds 240 hours (ten days and nights), you must refer to your habit to determine which days will be hayd.
Any bleeding which is not separated by 15 days of purity (tuhr) will be considered continuous blood, even if it is intermittent.
In situations of irregular bleeding, we use a woman's previous cycles to determine which part of her bleeding is hayd, purity, or istihada.
Istihada is blood which is not hayd. During istihada, a woman is obligated to complete her ritual prayers.  Any prayers missed during istihada must be made up.
Please do contact us if you require further assistance.
And Allah knows best.