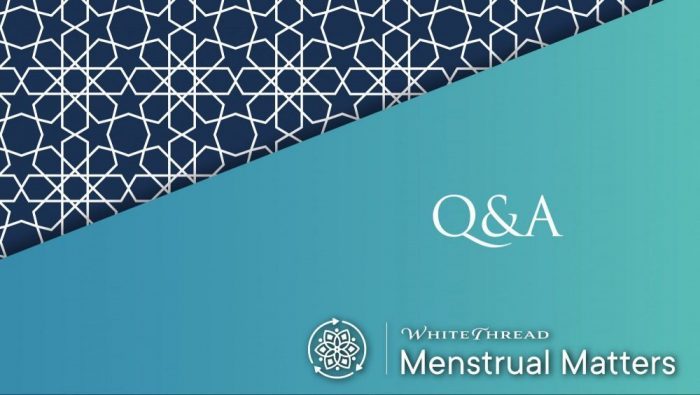 Alhamdulillah I had my second baby on Oct 24. I had regular flow bleeding for about 2 weeks and then on and off spotting and red/brown discharge till day 34. After the first two weeks, I often thought I was clean but every time I would check and wipe, I would not see clear or white discharge. So I waited until I had been clean of spotting for at least a day and then took ghusl on day 35, and started praying. On day 40, I started bleeding properly again, which resembled a period. Today is day 42, and I am still bleeding. At first I thought it was istihada as 15 days had not elapsed since I did ghusl, and I kept making fresh wudu and praying. But now I think this is a proper period and I don't know if I should pray or not. If I treat it as a period, do I need to make up prayers from my nifas time that I perhaps mistook as nifas and were really istihada (brown discharge)?
My nifas after first baby was very different. 40 days bleeding and then period at 4 months post partum.
Answer
In the name of Allah, the Inspirer of truth
Bleeding within 40 days, after half the baby has been born, is all considered as post-natal bleeding (nifas).
Therefore, even though you had days without any blood, it will still be considered as nifas, as you saw blood on day 40.
It is not necessary to see clear or white discharge in order to be considered pure. It is sufficient for bleeding and coloured discharge to stop; once this happens you can consider yourself pure.
Your nifas will be counted as 40 days. Thereafter, it will be considered as dysfunctional bleeding (istihada) for the same number of days as your purity (tuhr) habit.
Your purity habit will be your last complete purity i.e. longer than 15 days with no spotting or bleeding in the middle, with a period (hayd) immediately before the purity and after it. You will have to look at your dates from before your pregnancy.
Only prayers missed after the 40th of day of nifas had passed need to be made up.
And Allah knows best.