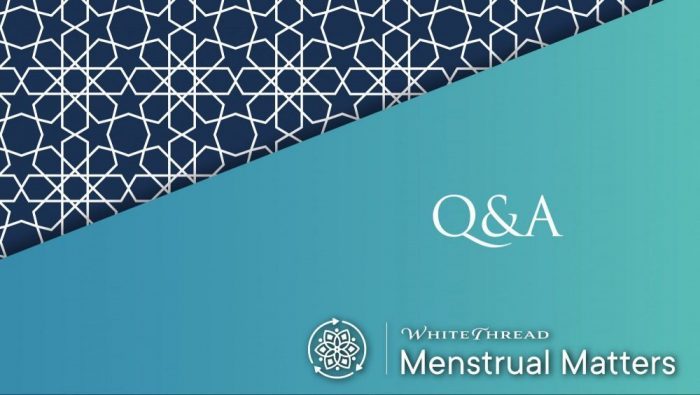 Using a Kursuf While Fasting
I use a kursuf for stopping discharge to pray. Can I use it when I am fasting?
Answer
In the name of Allah, the Inspirer of truth
Yes, a piece of cotton (kursuf) placed at the vaginal opening can be used while fasting. However, one must ensure that the kursuf is dry when using it while fasting.
And Allah knows best.